Get all the latest news on the Heart of Arabia Expedition right here
In February 1931, Bertram Thomas announced that he had crossed the Empty Quarter of Arabia, considered by the Explorers Club in New York to be the last great expanse of unexplored territory outside of Antartica, on foot in just 57 days. That achievement made the front page of newspapers all around the world, and triggered Philby's own tougher crossing in 1932 from east to west.
In 2016, after 49 days on foot and camel, this expedition team became the first people in 85 years to retrace Thomas's crossing of the Empty Quarter. Media coverage was extensive, ranging from Sky News, Al Jazeera, BBC World Service, Saudi and Oman News Agencies, The Guardian, The Times, The Daily Telegraph, AFP and Reuters, with an estimated audience in excess of 160 million people.
Our Heart of Arabia expedition along Philby's route is expected to generate a similar degree of media interest as The 2016 Empty Quarter expedition.
Geographical Magazine Article 2016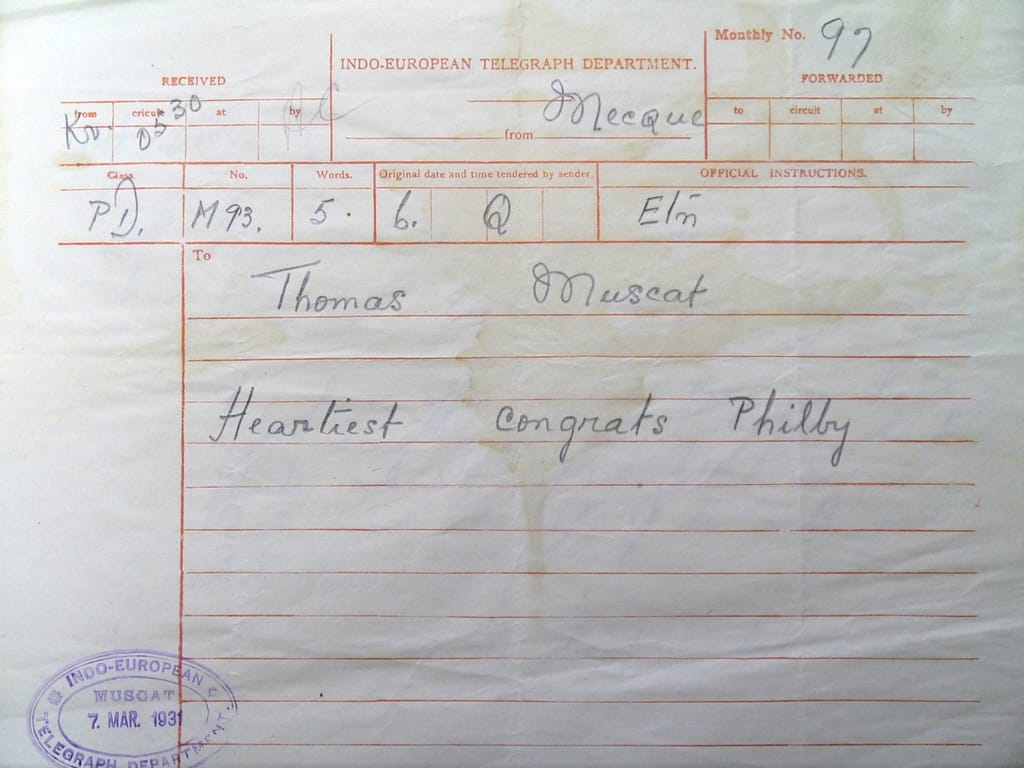 Congratulatory telegram from Philby to Bertram Thomas, 1931
UK and International enquiries outside of the Middle East
to Ann Morris email:  ann@mia.gb.net 
m:+44 (0)79680 28072
All Middle East enquiries
to Wajood Al-Khamis email: w.alkhms@gmail.com
m:+97 15672 07773
See all Heart of Arabia Expedition press releases here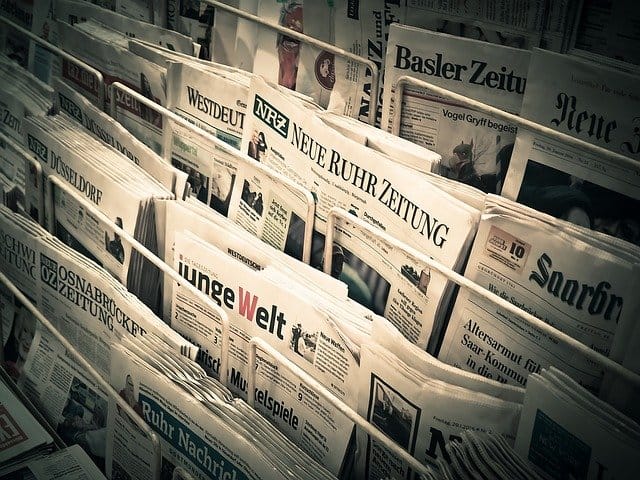 error:
Images on this site are copyright protected.